Home Page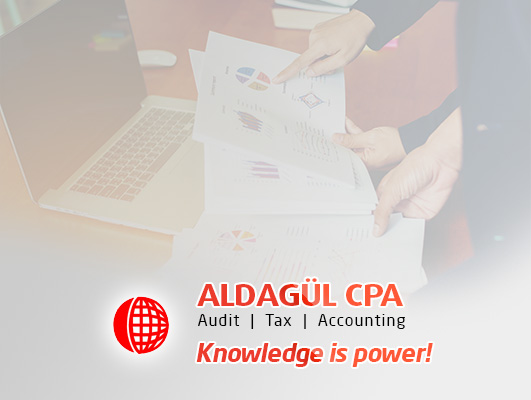 Aldagül Certified Public Accountants (CPA)  desires to assist you with experienced staff to make our valuable customers feel more comfortable in building their actions in solid basis and when making investments in industrial, commercial and service fields.
ALDAGÜL provides;
Full Certification Audit
Independent Audit
Taxation and Value Added Tax (V.A.T.) Refund
Deception Audit
Transaction and Efficiency Audits
Taxation and Social Security Institution Dispute
services to national and international companies with experienced Certified Public Accountants and Independent Auditors.
Our company has extended its service fields by considering customer satisfaction and service quality.
Aldagül CPA aim to provide rapid, confidential and accurate services with professional staff.